As the weather warms up and the sun lingers a little longer, the picturesque Mudgeeraba Village will play host to a talented range of local musicians on Friday evenings. Some may remember a gig from the pre-covid days called "Summertime Sessions" – well this series of...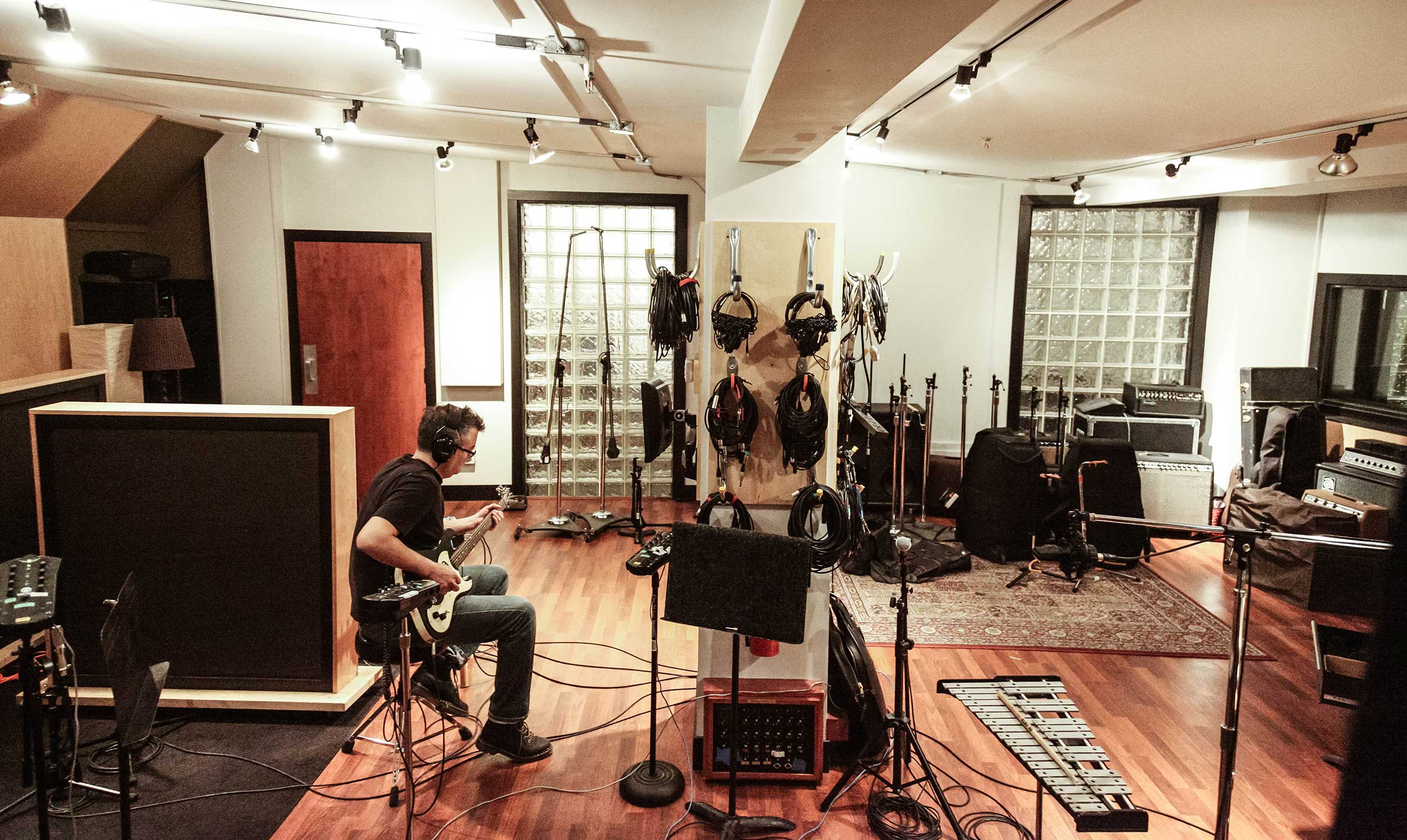 PROGRAMS
A curated program of small group workshops, peer to peer mentoring opportunities and facilitated panel discussions
RESOURCES
Everything from grant opportunities to workshop materials. This is your one stop information shop.
COMING SOON!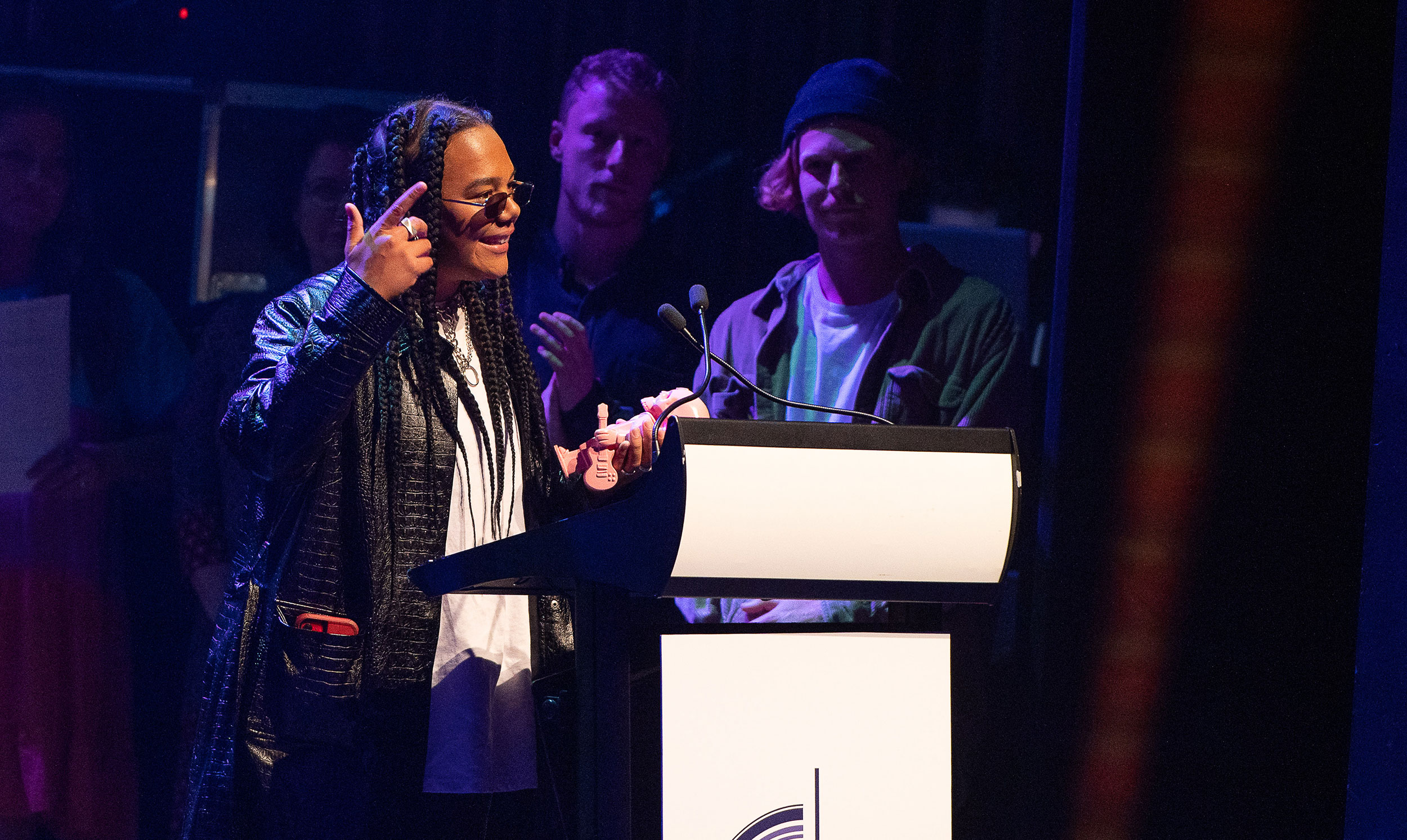 GOLD COAST MUSIC AWARDS
Looking for the Gold Coast Music Awards? Just one moment and we'll take you there 🙂