Major Events Gold Coast spoils the city with a new three-day music festival, SPRINGTIME, heading to the glittering shores of Surfers Paradise from Friday 2 to Sunday 4 September.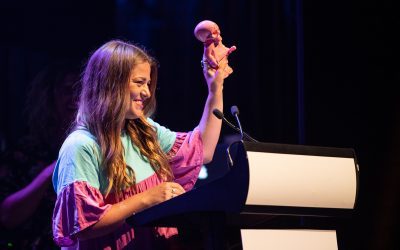 Gold Coast's premier music industry event, the Gold Coast Music Awards, is back for its eighth year, today opening nominations for 2022.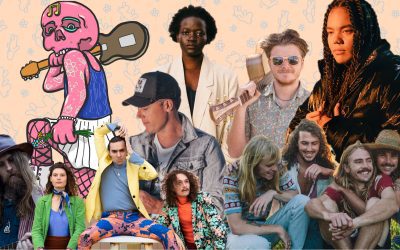 The 2021 Gold Coast Music Awards announced talented winners across ten categories this afternoon, celebrating the region's creative gold with thousands of national livestream viewers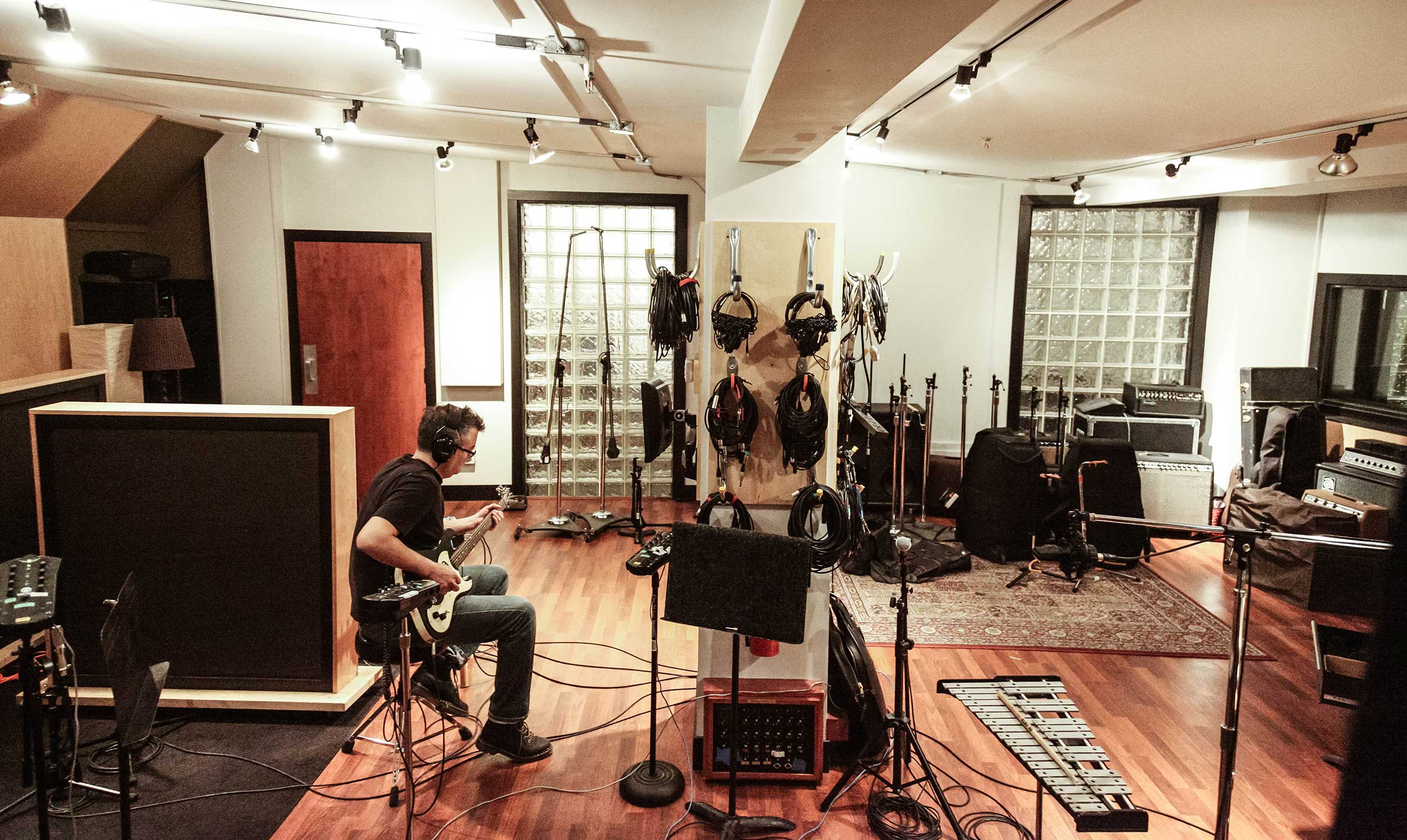 PROGRAMS
A curated program of small group workshops, peer to peer mentoring opportunities and facilitated panel discussions
RESOURCES
Everything from grant opportunities to workshop materials. This is your one stop information shop.
COMING SOON!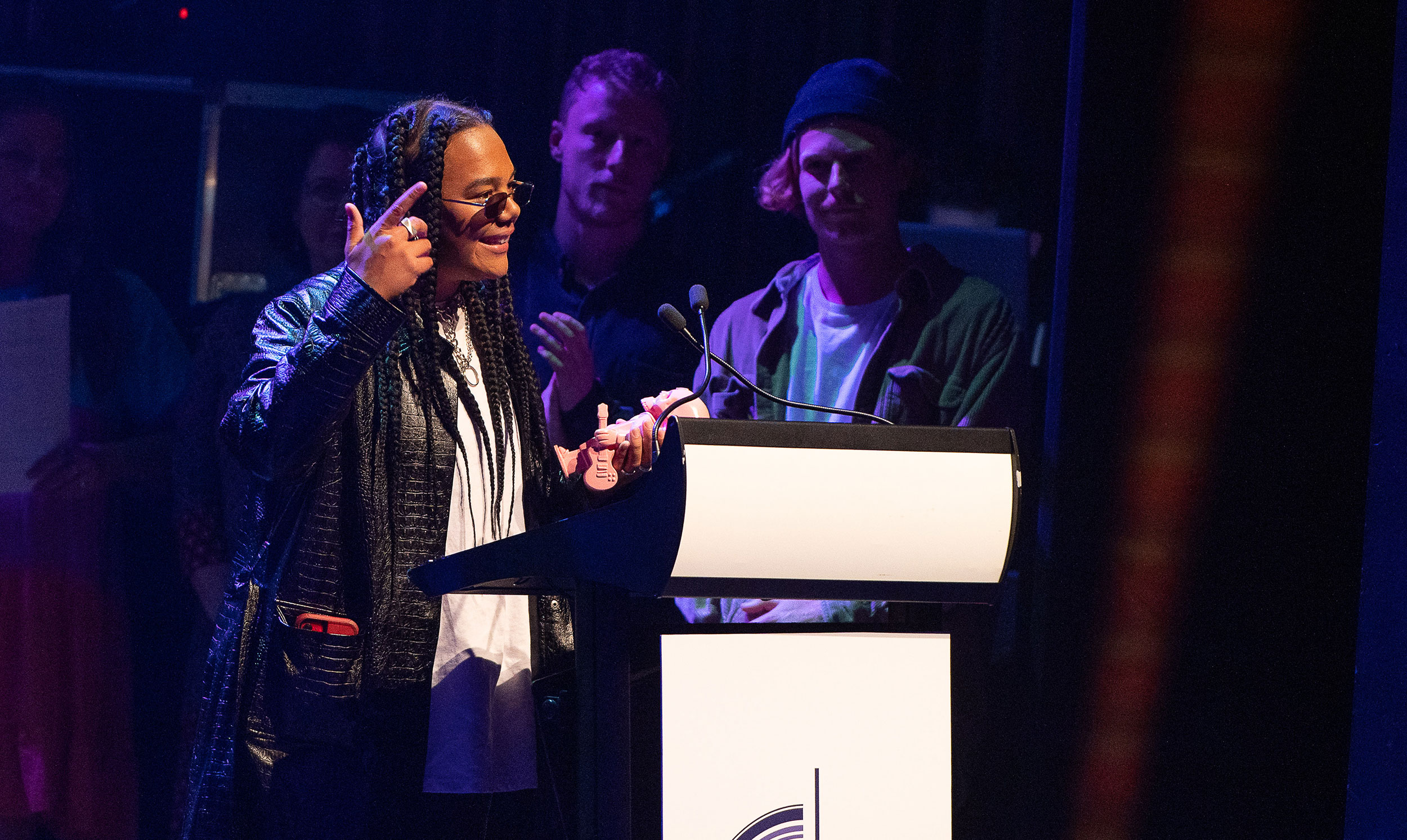 GOLD COAST MUSIC AWARDS
Looking for the Gold Coast Music Awards? Just one moment and we'll redirect you 🙂