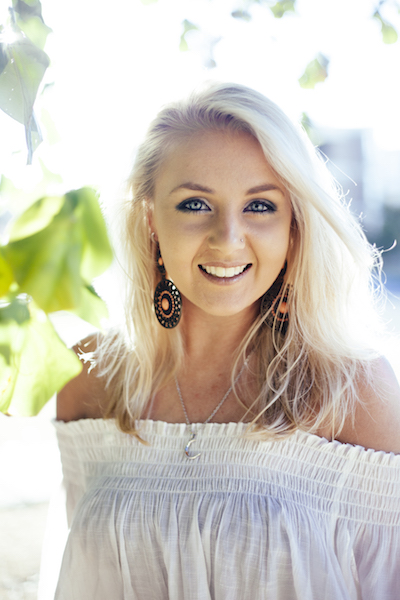 KIRSTY ABRAHAMS
Program and Events Coordinator
Kirsty is the Program and Events Coordinator for the Gold Coast Music Network and Awards. Her background in digital marketing and event management has assisted in her passion for mentoring emerging artists and assisting in the development required to build a strong and sustainable music career. Kirsty's own musical journey encapsulates her love for the Gold Coast.
Music pedigree
Performing from the age of three, Kirsty has fifteen years of dance experience which later took a backseat to her dedication to a career in the music industry. At eight years old Kirsty wrote and recorded her first song which led her to a life long love of live music. Her musical ability was encouraged and practiced weekly through her Christian faith which still to this day you can find her singing at a Sunday service.
Kirsty has a Master's degree in International Music Business (M.MusBus) from Box Hill Institute and a Bachelor of Popular Music (BPopMus) from Griffith University's Queensland Conservatorium of Music. Kirsty has worked in a variety of roles throughout the local music industry. From booking venues, stage and production management, band management and promotion to counciling and mental health support for music industry workers, her passion for the musician behind the music has given her the zeal to continue throughout the last decade. She has a collaborative dream to see the Gold Coast established as a recognised music city.